The
Evolution
of IT Services
The advancement of technology is relentless. Now is the time to connect your business with the right technology partner
Who are NetMonkeys?
We're a growing family of technology businesses, working collaboratively to deliver the best in IT and software solutions for B2B and B2C industries. Whether your organisation is in need of fully managed IT support or the latest innovations in bespoke software development, NetMonkeys IT and Software provides you with everything you need to modernise and improve your business processes.
IT Services
NetMonkeys IT Services is an award-winning managed service provider that offers reliable support when you need it most. We're proud to have accreditations with leading vendors, and offer services ranging from Infrastructure Management to Cyber Security.
Software
NetMonkeys Software gives your business the opportunity to improve efficiency with tailored software solutions. Whether it's designing and building mobile Apps or customised Employee Engagement systems, our team of experts think creatively to enhance your internal business processes.
Accredited individually.
Stronger together.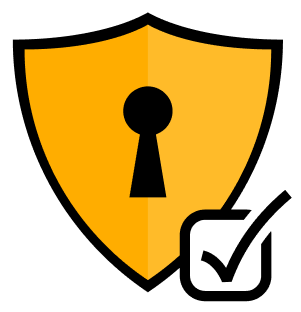 Would your business pass our Cyber effectiveness survey?
Is your business cyber aware? How well do your employees know their cyber and security buzzwords? Check out our questions and see how you rate!
Our Stories
At NetMonkeys we love a good success story. Have a scroll and find out how our clients began their journey with us!
A carefully selected set of vendors, to deliver the best application stack possible
The technology market is a sea of vendors wanting to push their latest and greatest.
Our vision has always been to recommend the best possible solutions for our clients. We do this as we know it reduces the support fees and enables our clients to reduce risk in their business. Whilst having plenty of choice is a good, we add some additional complexity by becoming accredited with all the vendors we work with.





Interested in our services? Get in touch for more information!